Studiofow
The animation is way too big for online game, but quality is really good, so I think you should see it. Enjoy this soldier style 3D sex video with great detail and nice 2 way cum ending. I hope the first ending will not ruin your day :)
373.2K
68%
17

Recommended

Flash
Meet Katerina - redheaded assassin who's on a mission to eliminate high ranking officer. She gets an opportunity to kill general instead. But that officer did a lot of bad things later. All her high command is really angry, that's why she'll be punished.
1.1M
73%
56

Recommended

Flash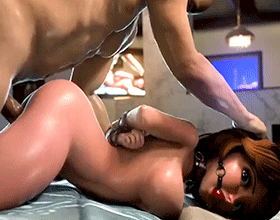 Gamebater is a hyper-realistic adult game without limitations! This porn game doesn't just put you inside a world of super intense sex fantasies but also gives you complete control over every aspect of the game by creating a world of kink, depravity, and perversion! We ask our players to be careful as the ability to live out anything you ever wanted sexually is incredibly addictive!
2K
100%
Prepare yourself for a long loading game - but it's definitely worth it. High quality sex scenes in the jungle featuring Nidalee - a queen of this area. She's ready to fuck you really good.
1.5M
76%
86

Recommended

Flash
After an unsuccessful attempt to bring justice, the beautiful dualist Fiora Laurent finds that everything in Demacia has a price and can be paid back by blood. In this game will be few hidden scenes that could be found by exploring the main menu.
606K
70%
24

Recommended

Flash
Possible long loading time. You are an assassin on a mission to find and kill your target. On your way you got to mysterious place where lives the fox spirit (that's what legends tell us). So you get seduced by that sexy and young girl as she whispers you sweet things. Select from various positions and enjoy this high quality sex game.
613.1K
77%
27

Recommended

Flash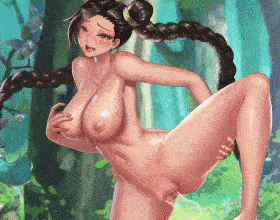 Power up your girls and build up your harem to fit your hottest fantasies! Get spicy private messages from the girls you meet during your adventure! Fulfill their desires and unlock the kinkiest sex scenes! Play Free Now!
2K
100%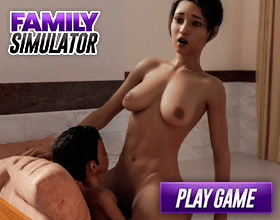 You have heard of 3D family simulators, but have you played the boldest, edgiest one yet? Family Simulator takes family cartoon porn to perverse levels. You will never play another 3D sex game again. Make sure your heart is healthy enough for this perverse world of hot sisters and step-moms getting banged.
2K
100%